TOUCHDOWN RV

SERVICE & PARTS
Touchdown RV Service offers great service for customers who are experiencing problems with their RV. We repair several areas of the RV.
SERVICE WE OFFER INCLUDE THE FOLLOWING
Awning Replacement
Step Repair
Roof Inspection
Slide-Out Repair
Winterize-Dewinterize
Winterize-Dewinterize
Water Heater Service
Air Conditioner Service
Plumping Repair, Pressure Test
Electrical Troubleshooting
Generator Service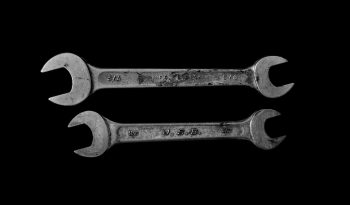 Service & Maintenance
RV Service and Maintenance is very important to the RV industry. If RV'ers are not able to user their RV's because things are not working, they will not use there RV.
Touchdown RV is dedicated to providing the very best RV Service and Maintenance department. We commit to timely service, and prompt communication
Gold Maintenance
$399
Check Refrigerator
Check Water Pump
Check Water Heater
Furnance Maintenance
Roof Inspection
RePack Bearing(trailers)
Winterize-Summarize
Silver Maintenance
$199
Check Refrigerator
Check Water Pump
Check A/C
Check Water Heater
Check Furnace
Winter-ize/Summer-ize
RV Detailing
$10 / sq. ft.
RV Winterizing
$99
Includes 1 Gallon of RV Anti Freeze
Additional Gallons 3.00 
Parts
Let Touchdown RV  help you keep your RV in tip top shape. Our Service department will help you to repair and keep your RV in good working order. You can also order parts through our self service portal If you are looking for RV Covers, window shade accessories, winterizing essentials, roof care, electrical components. All of it can be found on our site.